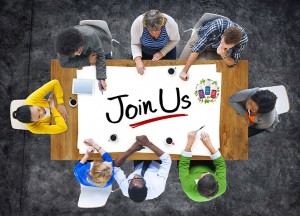 In the previous post, you learned
how to talk to others about Young Living
, with your personal story which results in an invitation for them to learn more.
This is great!  It means they are interested and this should be the easiest step for you.
All you need to say is "My friend Melanie actually put together a simple site that explains everything… Would you like me to send you a link?"
Then, when they say 'sure,' you get their email address (if you don't have it already) and send them your personal 
healthylivinginabundance.com
link which you received after joining our team.
In your email, you simply reference the conversation and send the link… That is it!
Super simple, right?
There are many variations you can use for this, too.  Here are a couple examples.
"My teammates Melanie and Miles have actually explained everything in a few short pages… Can I just email you a link?"
"I have a web site which explains everything better, do you want me to send it to you?"
"My friend Melanie explains it better, can I just send you an email with the information?"
That's it!
And, honestly… Any combination of these that is comfortable for you and gives the person you are speaking with the opportunity to give you permission to send them more informaiton is the key to the invitation step.
Another important note here… It is very important to hesitate the urge to try and 'explain' everything to them, right then and there.
Subconsciously, they are thinking to themselves "Can I do this?" …And if you go into a 5 minute speech about the product, the benefits, the opportunity, odds are that you will lose them.
By referencing the tools you have as a part of our team you make the entire process appear to be simple… Because it is simple!  The simplicity of this process helps others feel like they can do it, too… Which increases the likelyhood of them joining our mission, greatly.